Hello! Welcome to Guangyu Sewing machine(Jiangxi)Co., Ltd. website!

光宇針車(江西)有限公司
GUANGYU SEWING MACHINE(JIANGXI)CO., LTD.
Service Phone
86-799-7267868
About Guangyu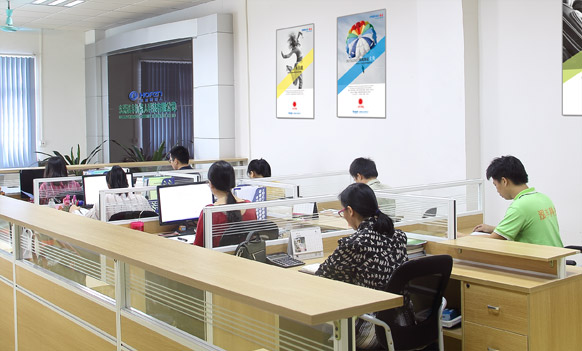 Guangyu Sewing Machine (Jiangxi) Co., Ltd. is a professional design and development, production, sales and after-sales service as one of the professional automation equipment manufacturing company. Operating headquarters in Dongguan, Guangdong Province, sales network and service base throughout the country and Southeast Asia, the Middle East, Europe and the United States to the nearest for our customers to provide quality, convenient and perfect after-sales service.
 The company's two brands:
 Wang Feng robot, mainly focused on intelligent automation equipment research and development and production. The first successful development of intelligent six-axis luggage cutting robot
【More】

Copyright @ Guangyu Sewing machine(Jiangxi)Co., Ltd. All Rights Reserved
Add:A building hetian 2nd industrial zone houjie town, dongguan city, guangdong provinc
Service Hotline:86-769-82271088 Order Hotline:86-769-82272588
Fax:86-769-82273588 E-mail:h1088f@163.com
Surgical Support:
Tohai Network
粤ICP备15092165号-1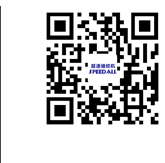 Follow Us
Sweep Attention
Guangyu Sewing Machine